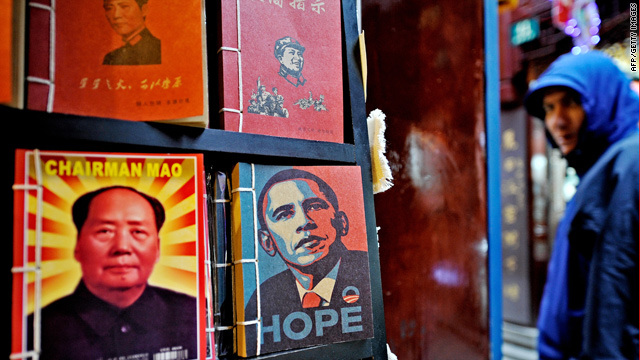 Jill Dougherty | BIO
CNN Foreign Affairs Correspondent
President Obama met with fellow Nobel Prize winner the Dalai Lama at the White House on Thursday, amid concerns from China over the visit.
Because of the diplomatic sensitivities over the tension between China and the exiled Tibetan spiritual leader, every aspect has been choreographed and worked out in advance. For one, the president met with the Dalai Lama in the Map Room, which is part of the residence at the White House, and not in the Oval Office.
The reason: Beijing regards the Dalai Lama as a dangerous "separatist," a politician who wishes to sever Tibet from China.
Ahead of a summit last year with Chinese President Hu Jintao, Obama persuaded Tibetan representatives then to postpone the meeting with the Dalai Lama.