Editor's Note: Doctors Without Borders/Médecins Sans Frontières (MSF) is an international humanitarian aid organization that provides emergency medical assistance to populations in danger in more than 70 countries.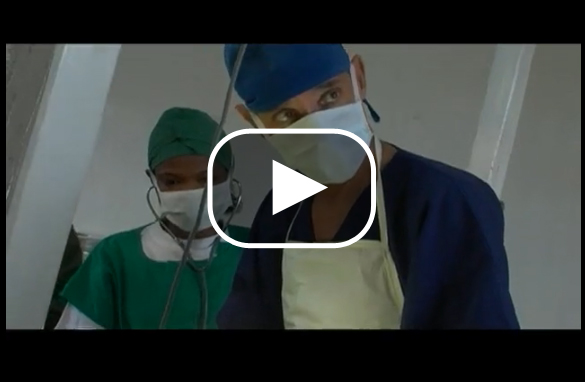 Kira Kleaveland
AC360° Production Assistant
I've always been intrigued by people who give up a safe and comfortable life, who are even willing to put their own lives in danger, to help complete and total strangers. What could possibly compel someone to act in a manner many would say is irrational?
The doctors of MSF risk their own lives every time they go on a humanitarian mission. Whether it's to provide emergency medical assistance to civilians caught in the middle of a war in the Democratic Republic of Congo, or to Liberia where most people have no access to basic healthcare after a civil war ravaged the country, MSF and its staff work selflessly to improve the lives of others, in what small way they can.