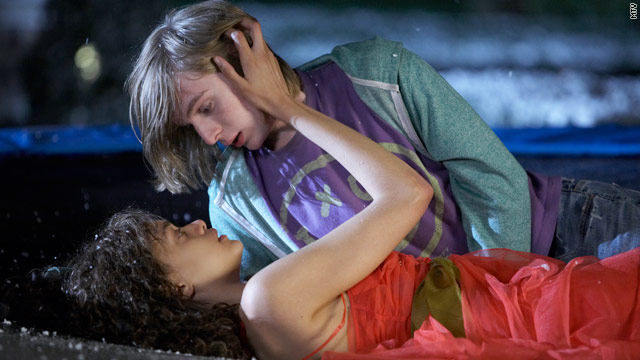 Reviews were middling for MTV's "Skins," yet it looks like the show's content was a bit too provocative for some.
As an advertiser pulls away from associating its product with the program and the Parents Television Council calls for Congress and the Justice Department to investigate "Skins" for possible child pornography, it seems even some of the network's executives are worried that the show is airing too much.
"Skins" is filled with a cast of lesser known actors ranging in age from 15 to 19, the New York Times reports, and of course, anyone under 18 is considered a minor. Given the young ages of the show's stars and the risqué content, the paper says some MTV execs are concerned about violating federal child pornography laws, and have ordered producers to implement changes that would tone "Skins" down.