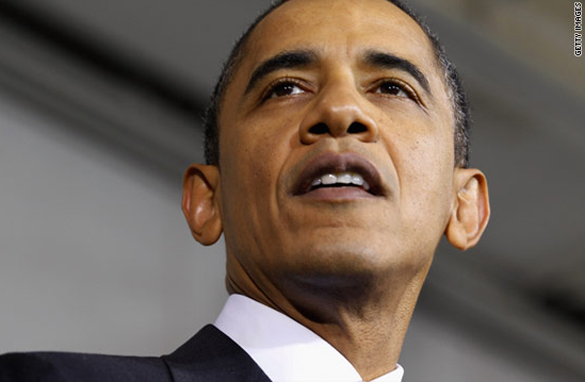 Kristi Keck
CNN
In the aftermath of the midterms, President Obama acknowledged the "shellacking" handed to him and his party.
"I've got to take direct responsibility for the fact that we have not made as much progress as we need to make," he said the day after the GOP slapped Democrats with the worst congressional beating in more than half a century.
Republicans celebrated what they considered a repudiation of the Democrats' agenda while analysts watched closely for any indication of what was to come from a president grappling with his new political reality.
After a few message misfires in the days following the election, Obama changed tactics, separating himself from the Democratic leadership he'd been so closely tied to and showing a willingness to compromise with the minority party.
If the past few weeks have shown anything, it's that the president knows how to rebound.
"I think he has slowly but surely recognized that the American people want the president and the Congress to work together," said Ron Christie, a Republican strategist who worked in the Bush administration from 2001 to 2004.
That's what Obama did when he bucked the liberal base of his party and forged a deal with Republicans to extend the Bush-era tax cuts for two years, a deal that got a thumbs-up from two-thirds of Americans.