Gary Tuchman | BIO
AC360° Correspondent
Ismael Estrada
AC360° Producer
This morning Gary Tuchman, photojournalist John Torigoe and I woke up in Santa Fe, NM.  We came here hoping to speak with illegal immigrants who have moved here from Arizona. We had read reports and heard rumors of people fleeing Arizona since the passage of the controversial Arizona law SB 1070.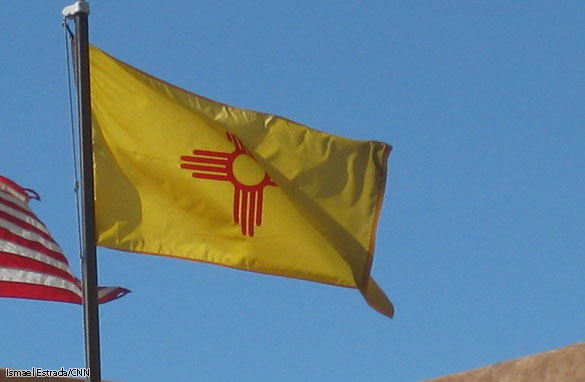 We found a lot anecdotal information that people moved here recently, but no one we spoke with could give us the name of a person who had actually moved here. 
 
We lined up some interviews and on our way we noticed a large group of men looking for work. They were standing between a Catholic church and a park hoping someone would stop by and hire them for the day.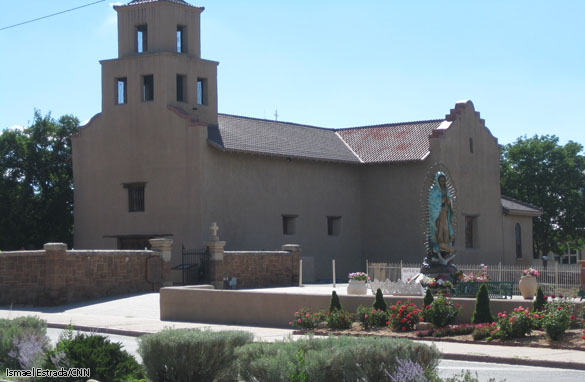 The men told us they were in the country illegally, but were happy to be in New Mexico, a state that they feel is inviting and compassionate toward illegal immigrants. I asked if they had noticed more people here from Arizona than usual and all said yes. They pointed to one man in the crowd telling us that he had come directly from Chandler, AZ.
 
The man identified himself as Hector. He says he's been here for 2 weeks and is living with some friends about 50 miles away in Albuquerque.  He says he left fearing he would be arrested and deported in Arizona where he worked as a mechanic for 12 years.  He has a wife and 3 children who were all born in the United States.  He says being deported would be a hardship on his family, as he would have to leave his kids behind.
 
Inside the Church we met Pedro, he tells us he moved here from Phoenix 2 months ago.  When he first got here he slept in the streets while looking for work.  He is in his 40's but has spent half of his life in the United States. He was a handyman in Phoenix and like Hector, had steady work.  He now says he can get work from time to time, but it¹s hard to find work in New Mexico even if the people here are more accepting of illegal immigrants.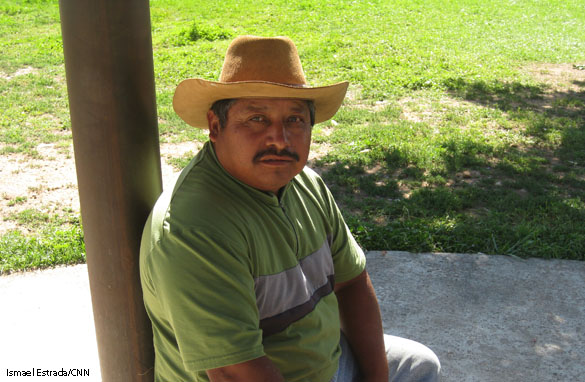 Marcela Diaz, with the advocacy group 'Somos un pueblo unido' says she welcomes more immigrants to the community, but warns there aren¹t many jobs to go around.  She says that the smaller population and a bad economy contribute to some very trying times for people looking for work. Diaz suspects that if people relocate here from Arizona, it may only be for a short time. 
 
Both Pedro and Hector tell us they are willing to give New Mexico a chance, but they fear they may have to move on and moving back to Mexico may also be in their future.