John Blake
CNN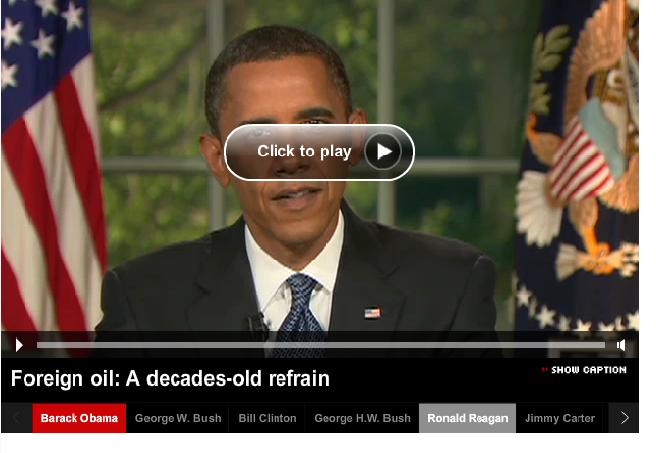 The president was young, a Harvard-educated intellectual admired for his charisma and skill with the written word.
His foe was pious but ruthless, the head of a massive oil corporation that supplied 90 percent of America's oil.
When Theodore Roosevelt tangled with oil tycoon John D. Rockefeller, near the turn of the 20th century, he became the first president to pit the power of the White House against the power of oil.
Roosevelt ultimately won that battle in 1911 when the U.S. Supreme Court approved the breakup of the Standard Oil Company, Rockefeller's company. But oil has tarred other presidents, and may do the same to President Obama as he tries to manage the Gulf of Mexico disaster, says Nancy Koehn, a historian at Harvard Business School.