Gary Tuchman | BIO
AC360° Correspondent
Joneil Adriano
AC360° Producer
Editor's Note: Watch Gary Tuchman's full report tonight on AC360° at 10pm eastern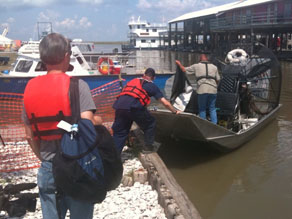 Today, Gary Tuchman visited wetlands affected by the BP oil spill.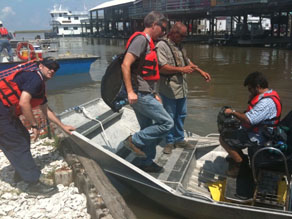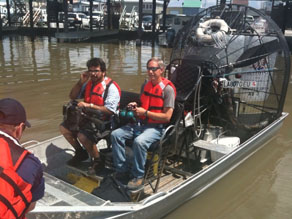 Accompanied by the Coast Guard, he set off on an airboat from Cocadrie, La., a small town about two hours southwest of New Orleans.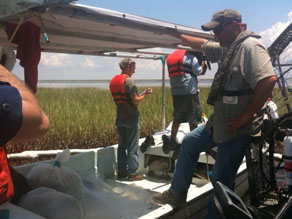 He saw workers deploying new booms around the marsh.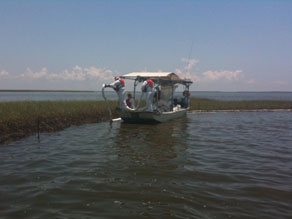 Others were cleaning up previously deployed booms, even individual blades of grass, with a special cleaning rag. It's painstaking work - not to mention dangerous.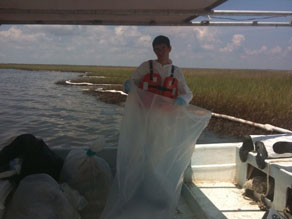 The workers - mostly local contractors hired by BP - must wear protective gloves and suits in this hot, humid weather.