Program Note: Don't miss our report on the hearing tonight on AC360° at 10 p.m. ET.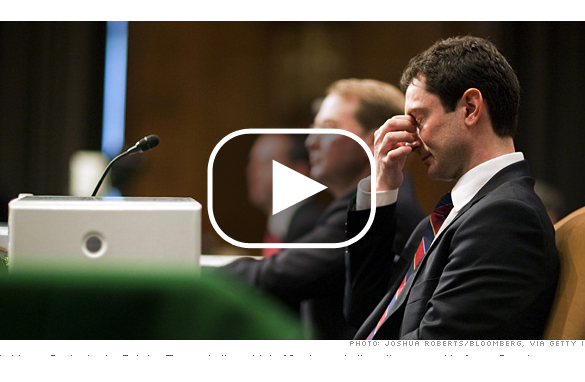 CNNMoney
Top Goldman Sachs execs maintained their innocence even as they endured lawmakers' blistering cross-examination on the financial crisis.
Lloyd Blankfein, Fabrice Tourre and five other Goldman Sachs managers defended the company's mortgage market moves on Capitol Hill.
Go to the interactive above to read profiles of the key Goldman Sachs power players.