Program Note: Don't miss Dr. Sanjay Gupta's conversation with Dr. Phil tonight on AC360° at 10 p.m. ET.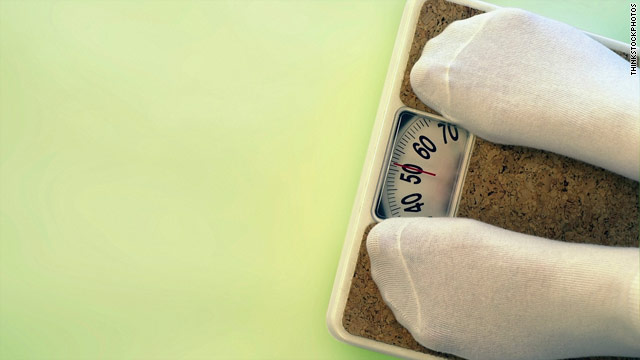 Dr. Phil.com
Obesity health consequences are severe. The incidence of people who have these problems among the obese population are six to 10 times what they are among the non-obese population.
Obesity is a known risk factor for:
– High blood pressure
– High blood cholesterol
–  Type 2 diabetes
–  Coronary heart disease
–  Congestive heart failure
–  Gout
–  Menstrual irregularities
–  Bladder control problems
–  Depression
Learn more about Dr. Phil's mission to help people overcome obesity here...