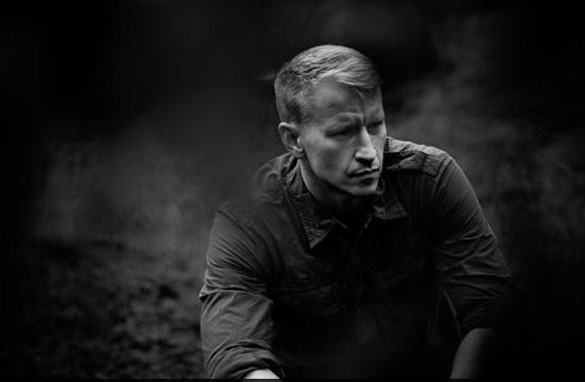 Eliza Browning
AC360° Associate Producer
In our Big Interview tonight Anderson talks to Dennis Quaid who has made it his mission to raise awareness about the risks of medical errors. In 2007, his newborn twins almost died as a result of a medical error at a hospital when they were given an accidental overdose of a blood thinner.
Quaid has produced a documentary called "Chasing Zero: Winning the War on Healthcare Harm," which airs on the Discovery Channel on April 24. He hopes that by sharing his story he can help prevent medical accidents from happening to others. What would you like to ask him?
Today is the 40th annual Earth Day and we're taking an in-depth look at flashpoints around the globe where natural resources are caught in the crossfire of conflict. Don't miss Anderson swim without a cage with Great White Sharks, meet a group of Mountain Gorillas never before seen by tourists and explore the next possible deadly pandemic with Dr. Sanjay Gupta. We put together a special Earth Day edition of our award-winning documentary, Planet in Peril, which will air tonight at 11 p.m. ET.
President Obama travels to New York City today where he delivers remarks at Cooper Union on Wall Street reform. Almost two years after the crisis hit and almost one year after the Administration first laid out a detailed plan for holding Wall Street accountable and protecting consumers, he is expected to call for swift action from the Senate. What do you think? Do you support new financial regulations? We're keeping them honest tonight.
And in our crime and punishment segment tonight, we're following a mystery about the murder of a woman on vacation. Monica Beresford-Redman was found dead in a sewer near the Cancun hotel room where she and her husband, Mark Beresford-Redman, (a TV producer) were staying. Her husband is the prime suspect in her death and has been released from custody because investigators still don't have enough evidence to hold him. Monica's sister Jeane traveled to Cancun from Los Angeles this week. Ted Rowlands met her there and went with her to the spot where her sister's body was dumped. How is the Mexican justice system handling the case and if he's arrested what will an American accused of a crime in Mexico come up against? In Mexico you are guilty until proven innocent.
What else are you following today? Let us know and see you at 10 p.m. ET.