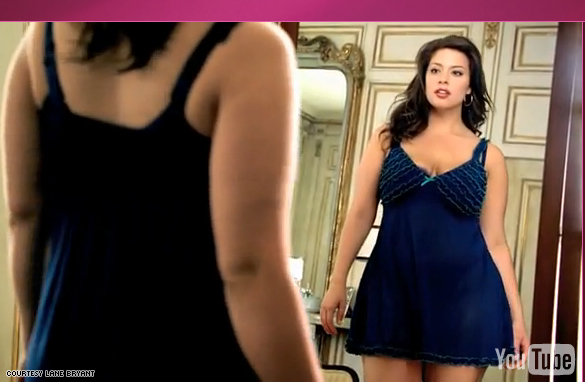 AC360°
Today we got word that both Fox and ABC may have resisted airing a lingerie ad from Lane Bryant, a company that features plus size models.
On its website, Lane Bryant alleges the following:
"It appears that ABC and Fox have made the decision to define beauty for you by denying our new, groundbreaking Cacique commercial from airing freely on their networks.
ABC refused to show the commercial during "Dancing with the Stars" without restricting our airtime to the final moments of the show. Fox demanded excessive re-edits and rebuffed it three times before relenting to air it during the final 10 minutes of "American Idol," but only after we threatened to pull the ad buy.
Yes, these are the same networks that have scantily-clad housewives so desperate they seduce every man on the block, and don't forget Bart Simpson, who has shown us the moon more often than NASA, all during what they call "prime time."
Read the rest of Lane Bryant's statement here....