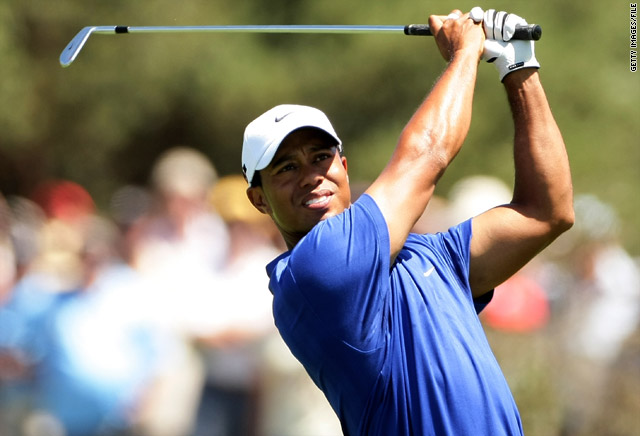 Golf Magazine
Every week of the 2010 PGA Tour season, the editorial staff of the Sports Illustrated Golf Group conduct an e-mail roundtable.
David Dusek, deputy editor, Golf.com: Greetings from Augusta Ga., home of the 2010 Masters Toonamunt. The eyes of the world will be on Tiger Woods tomorrow when he gives his first press conference at 2 p.m. Eastern time. Let's make a turn down Magnolia Lane. What are people most interested in this week?
Alan Shipnuck, senior writer, Sports Illustrated: Tiger on Thursday, then the leaders after that. Bring on the real golf!
Mark Godich, senior editor, Sports Illustrated: I want to see how all of the Euros do. Time for one of them to contend at Augusta.
Rick Lipsey, writer-reporter, Sports Illustrated: Curious what the "yahoo" moment of the week will be for Tiger, whether on or off the grounds.