Reporter's Note: The president is going to attend Easter services somewhere in DC, and so will I out in a DC suburb. I go every week, just like I write a letter every day…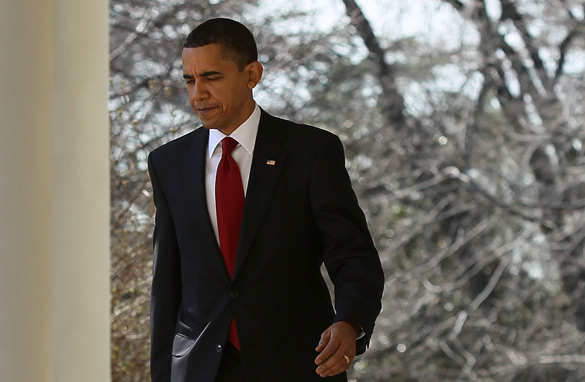 Tom Foreman | BIO
AC360° Correspondent
Dear Mr. President,
Well, I'm doing better. Hard to say what made the difference. I scored a little more sleep and I suspect I might be able to actually go for a run this weekend. Whatever the reason, I'm a good bit cheerier than I was yesterday when I fired that depressing note your way. "Mr. President? I have a Frances Farmer on the phone…"
Are you all set for Easter? I am sort of wondering if you do the whole Easter egg hunt throughout the White House, or just in a special section of it, or what. And btw, what precisely is the deal with the Easter egg roll? At least one (and I think both) of my daughters went down to it some years ago and they certainly had a good time. They especially liked the part where Dick Cheney ran out in his robe yelling, "You damn kids! Get off of the lawn!" Ha! I'm kidding of course. It was not even his house and if it were I assume he would have shot at them instead. Double ha!
See? Like I told you, I'm in a better mood.