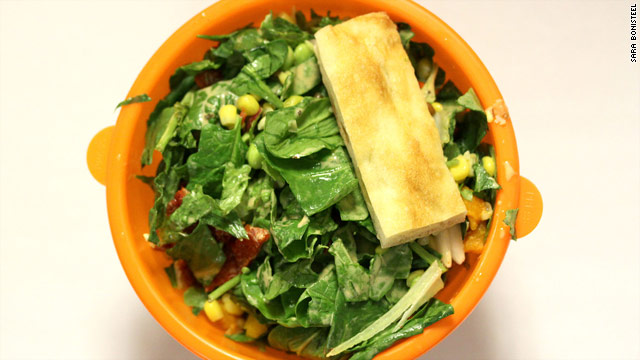 Kristen Swensson and Leigh Angel
Special to CNN
We hear it on the news like a drumbeat: Millions of kids eat out too much, lack access to fruits and vegetables, and it seems no one's teaching them how to make healthy choices.
Childhood obesity and juvenile diabetes are on the rise like never before. "This may be the first generation that has a shorter life expectancy than their parents," said an author of a report in the New England Journal of Medicine.
In February, first lady Michelle Obama introduced an initiative called Let's Move! to do something about the situation. She even laid it on the line when she spoke to the Grocery Manufacturer's Association last week, "We need you ... to entirely rethink the products that you're offering, the information that you provide about these products, and how you market those products to our children." The Grocery Manufacturer's Association says it's on its way to compliance.
But you don't need the first lady or an industry trade group to tell you how to improve your diet. You can have your own ambitious plan. You can start at home, by learning how to cook.