See how a Colombian woman went from top model to most wanted in a special investigation on "AC 360", CNN tonight 10 p.m. ET (2 a.m. GMT Saturday)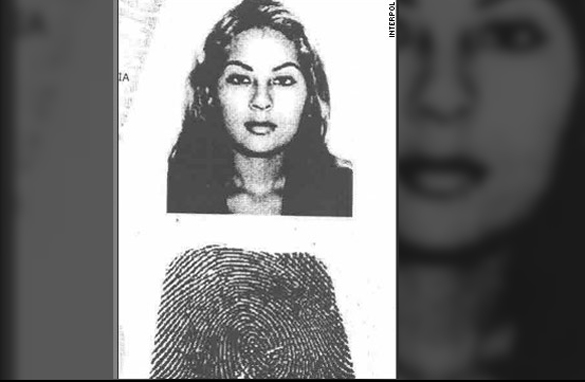 An international arrest warrant is out for 30-year old former beauty queen Angie Sanclemente. She is allegedly the key player in a drug-trafficking operation that uses models as smugglers.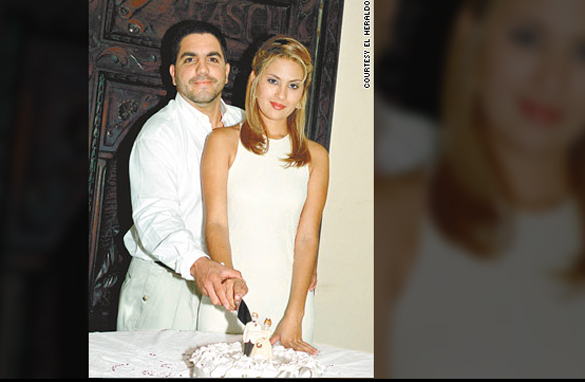 Angie Sanclemente and her husband Alejandro Velasquez marry in 1998. The marriage was short lived but later cost her Miss Coffee Beauty title.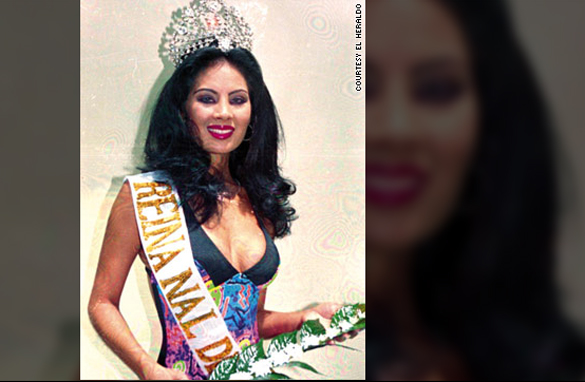 Angie Sanclemente wins Colombia's Queen of Coffee pageant in 2000. She was dethroned when judges found out she had once been married.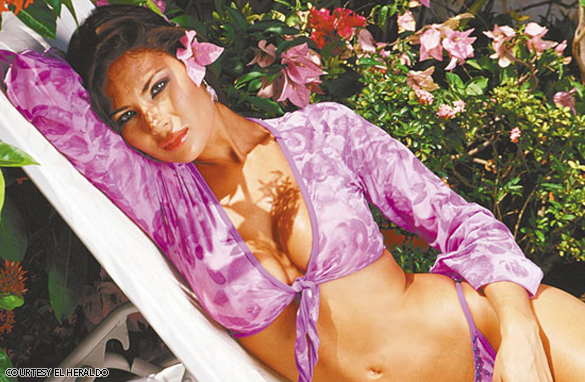 "I am convinced Sanclemente is heavily involved in drug trafficking but I still cannot determine exactly what role she plays," one Argentine source close to the investigation told CNN.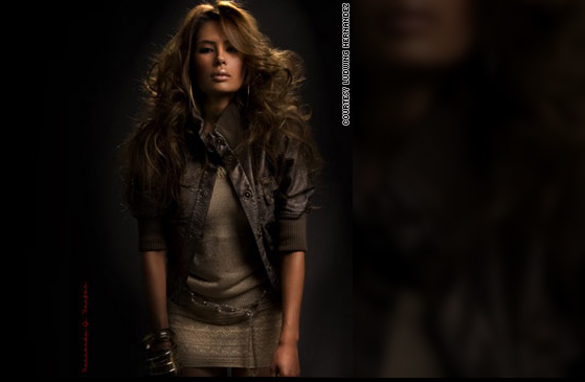 Colombian-born Angie Sanclemente, in a modeling shoot in Mexico, is now believed to be in Argentina.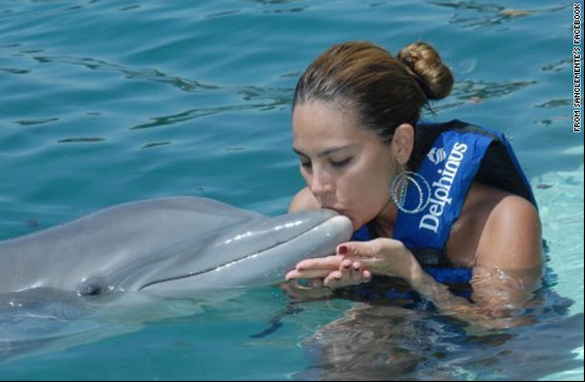 While on the run, Sanclemente has managed to update her Facebook page recently posting from Buenos Aires, even after the arrest warrant was issued.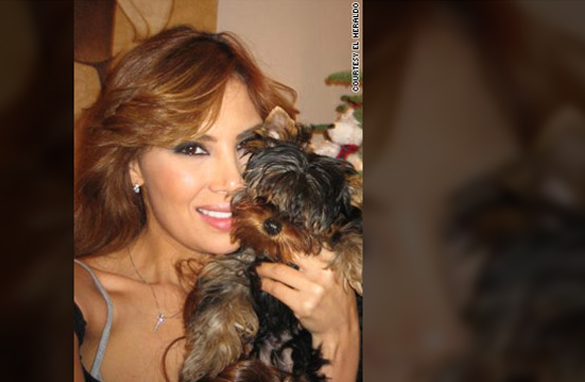 Sanclemente told CNN via Facebook: "I don't want to go to jail I don't deserve it. I am innocent."