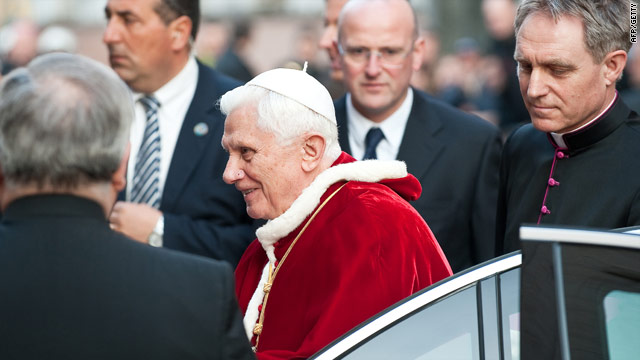 Bridget Fallon
CNN
After working as a journalist for 17 years in London, I have returned to Ireland where I find a very different country to the one I left.
I find an Ireland in the midst of massive change, not just economically but socially too. Covering the Irish church scandal story for CNN really brought home these changes to me.
When I was growing up in Ireland in the 1970s and 80s the church dominated. Most people I knew were schooled by priests and nuns. So was I until my parents decided to reef me out of the convent after one nun told me to cross my legs because I was exciting the boys: I was six years old.
Most people went to Mass and confession once a week. My grandmother went to mass every day. Confession was the strangest thing: how could an eight-year-old sin enough to confess every week? Most weeks I would sit there and make up sins that I had committed to make myself sound more interesting. And that way I had something to build on the following week.