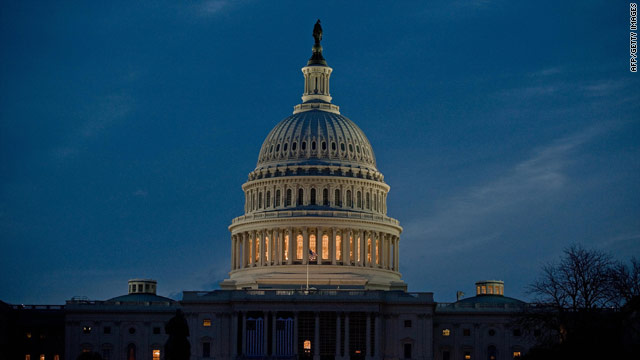 Samuel Sherraden
Special to CNN
Congress has stripped the jobs bill of the reinvestment in America's infrastructure that would put people back to work and make the country more prosperous in the long run.
Instead, the bill relies on tax credits that are too small and too temporary to make a dent in America's high unemployment.
The House of Representatives passed a relatively strong bill in December, which included $48 billion in infrastructure spending. Now the House and the Senate have adopted a bill that consists primarily of a payroll tax deduction for employers who make new hires and keep them on for a year. The original House jobs bill was $154 billion. The new bill is one-tenth the size.