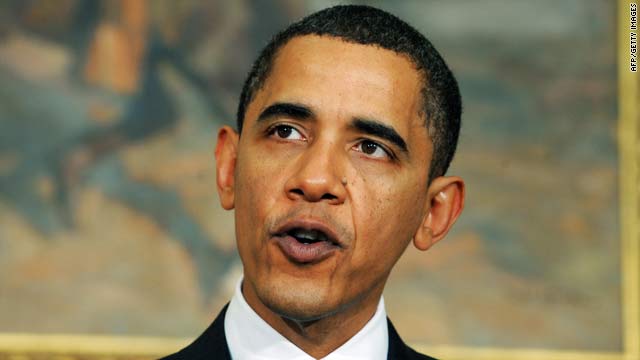 William Martel
Special to CNN
The debate about terror trials is back, front and center, in American politics.
New reports Friday indicated that White House advisers were considering recommending that the U.S. try Khalid Sheikh Mohammed - suspected of planning the 9/11 attacks - before a military commission, rather than in a civilian court, as the administration plans.
When viewed in light of the dramatic change in public opinion in recent months over where to hold terrorist trials, it seems ever more obvious that the president will have to change U.S. policy.
The shift in public opinion is instructive.