AC360°
Gang violence can be viewed as a form of domestic terrorism. It is a growing problem in both large and small cities where armed gangs traumatize entire communities. In Los Angeles, the nation's gang capital, more than 30 gangs fight for turf in a single police district - Hollenbeck. Anderson Cooper first reported on the gang violence in Hollenbeck five years ago. Every day next week Anderson reports on what's changed over the past five years.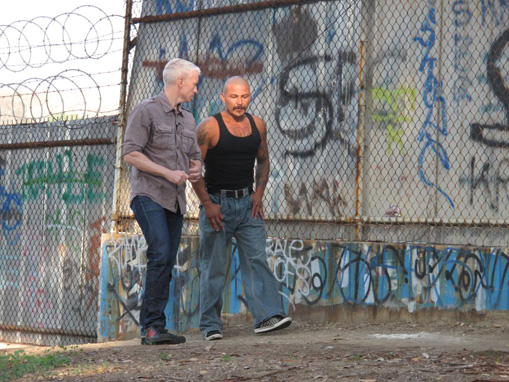 Former gang member Richard Moya talks about the inner workings of gang life. Moya has been shot six times in gang related violence.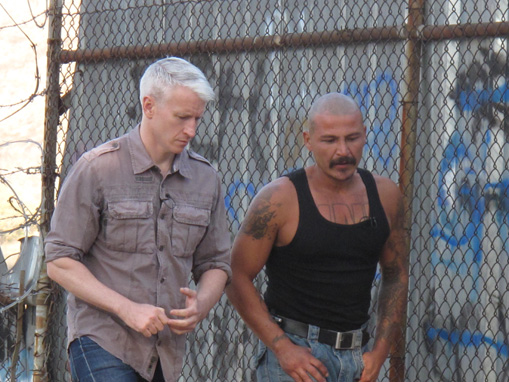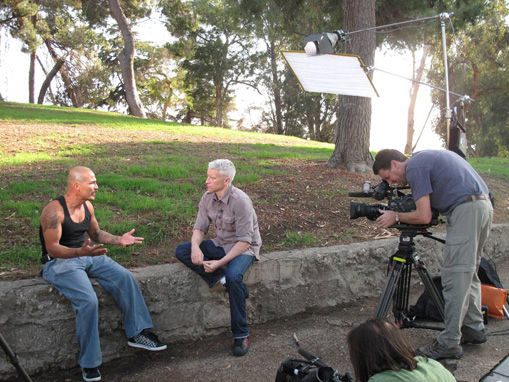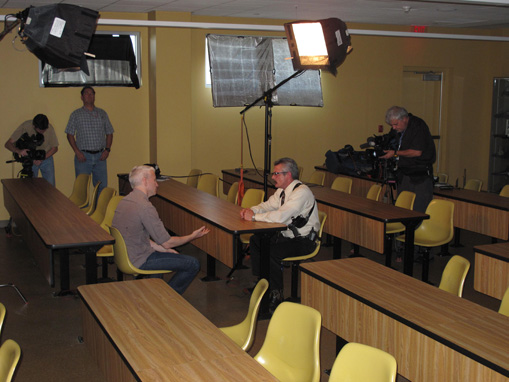 LAPD Hollenbeck Gang Unit Supervisor Dewaine Fields has been a detective for 30 years. In Hollenbeck, three out of every 10 gang related homicides go unsolved because of witness intimidation, the code of silence and fear of retaliation.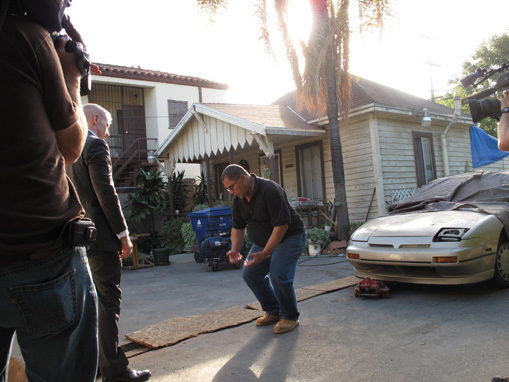 Milton Bueno illustrates where his son Steven collapsed. Steven, known as "Grinch" was killed on September 9th 2009 in a gang related drive by shooting. The homicide remains unsolved.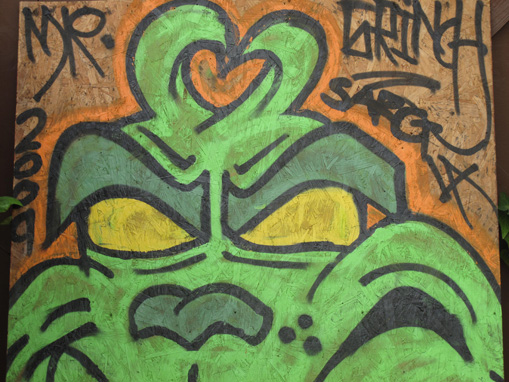 A mural dedicated to Steven "Grinch" Bueno.
All photos courtesy: CNN / Stan Wilson