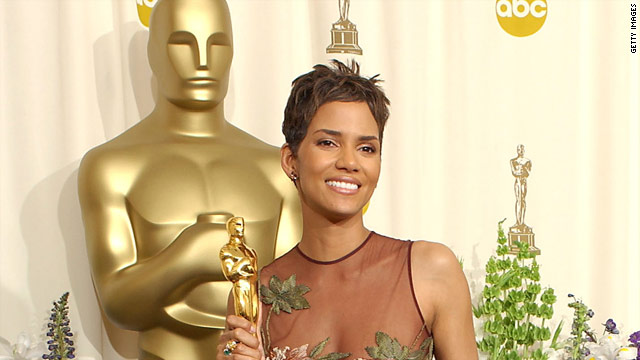 Elvis Mitchell
Special to CNN
 
In his poem "Style," Charles Bukowski says that it's better to do a boring thing with style than a dangerous thing without it.
Often, it feels like the Academy Awards manages an odd marriage of both elements: a boring thing without style.
But this year, in going back as old-school as it can - that is, without making the ceremony a drunken, restraint-free luncheon at the Hollywood Roosevelt Hotel; in other words, the Golden Globes - the Academy has done something to make the Oscars a lot more interesting.
Returning to naming 10 nominees for best picture is a rousingly smart idea, though those sweating through their Harry Winston loans after several hours of what are laughingly called festivities at the awards presentation might not agree.