Program Note: Don't miss Anderson's conversation with Dr. Sanjay Gupta about the revised guidelines tonight. AC360° at 10 p.m. ET.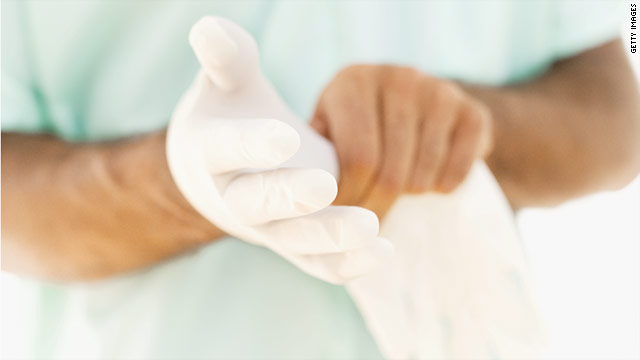 The American Cancer Society
In revised guidelines made publicly available today, the American Cancer Society said that most men 50 and older should seriously consider the potential risks of treatment before deciding whether to be screened for prostate cancer.
Prostate cancer screening consists of the prostate specific antigen, or PSA, blood test or a digital rectal examination.
While these tests can detect cancer, they also can produce false positive results that lead to unnecessary and uncomfortable biopsies and treatments that carry undesirable side effects such as impotence and urinary incontinence.
On the other hand, tests that appear normal can overlook existing cancers.
The guidelines place greater emphasis on individual counseling by doctors. Meanwhile, the American Urological Association says all men should have baseline PSA test at 40.