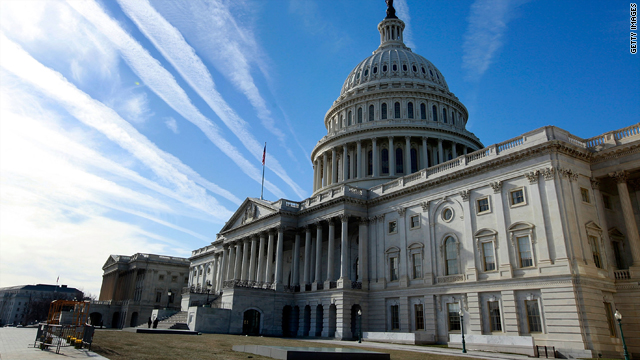 Only a third of U.S. voters think most members of Congress deserve to be re-elected, according to a recent poll.
Kristi Keck
CNN
Sen. Jim Bunning's decision to block a bill extending unemployment benefits was a smack in the face to struggling Americans across the country.
The Kentucky Republican demanded the extension be paid for instead of adding to the deficit, although in the past, he voted for similar extensions that did not include budget offsets.
Bunning relented, but critics still blasted him as tone-deaf, a label stapled to much of Congress over the past year.
While it's "extraordinarily rare" for Congress to be admired by the public, right now, the dissatisfaction with the legislative branch is intensified, said Norman Ornstein, a longtime congressional observer with the American Enterprise Institute.