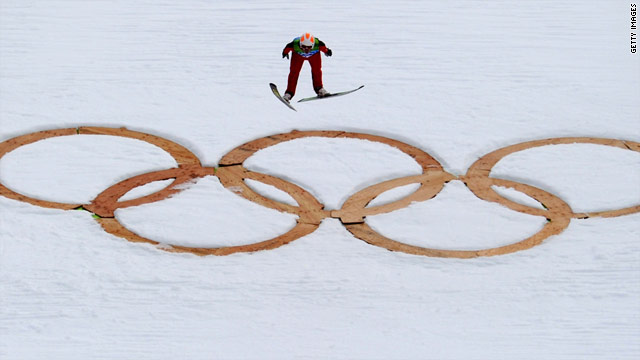 Eboo Patel
On Faith
I've been watching the Olympics with great interest the past couple of weeks. I love seeing athletes from all over the world wrapped in the flags of their countries and the songs of their nations – proud of the particularly of where they come from.
And as I watched last night, I got to thinking that these people are engaging in something profoundly common – excellence at athletics.
At the bottom of the ski run, they high five. On the podium, they hug even while their different flags are raised.
It reminds me that the Qur'an teaches us to vie with one another in doing good works.