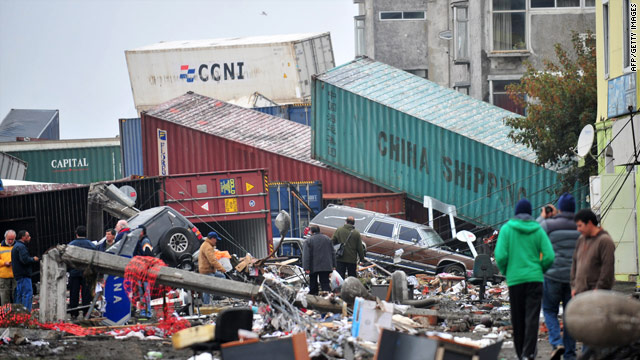 Survivors survey damage to infrastructure in Chile, where the death toll from Saturday's earthquake has reached 723.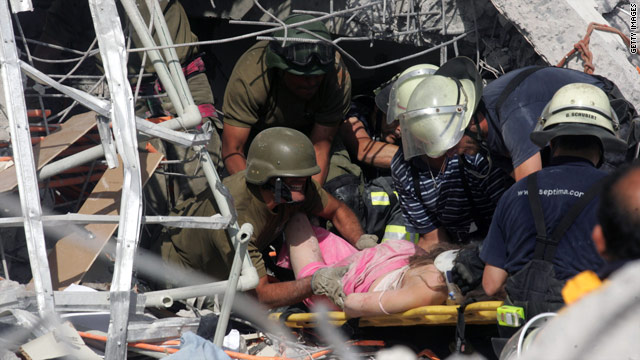 Rescue workers help free an injured woman from the rubble in Concepcion, south of Santiago.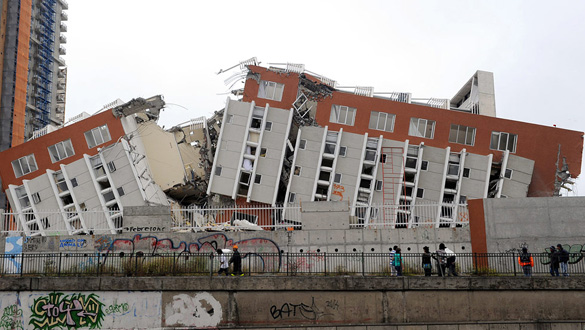 Urban areas of Chile including capital Santiago and Concepcion, a commercial center, were among the hardest hit by the 8.8 magnitude quake.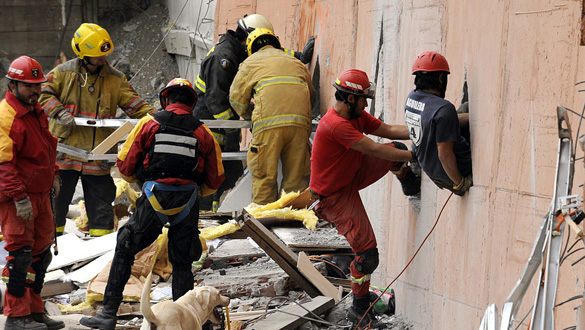 Rescuers have been working to free people trapped inside collapsed buildings in the two days since the quake hit.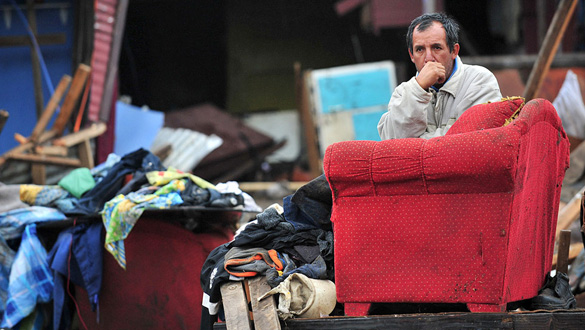 The Chilean Red Cross reported that some 500,000 homes sustained considerable damage, leaving many temporarily homeless.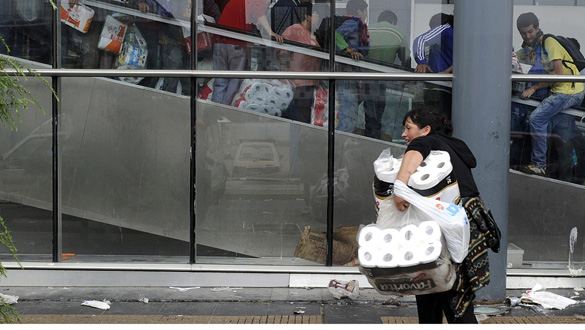 The Chilean government has reached an agreement with major supermarkets, who will give away food and necessities to discourage looting.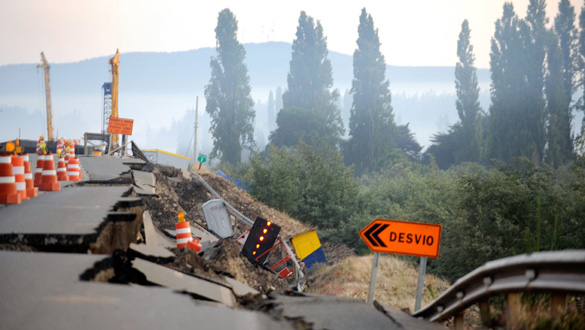 More than 90 aftershocks have been recorded, ranging from 4.9 to 6.9 in magnitude.
Editor's Note: More than 723 are confirmed dead after Saturday's 8.8-magnitude earthquake in Chile. Tune in to AC360°, Monday at 10 p.m. ET for the latest on the search for quake survivors and the race to deliver aid.