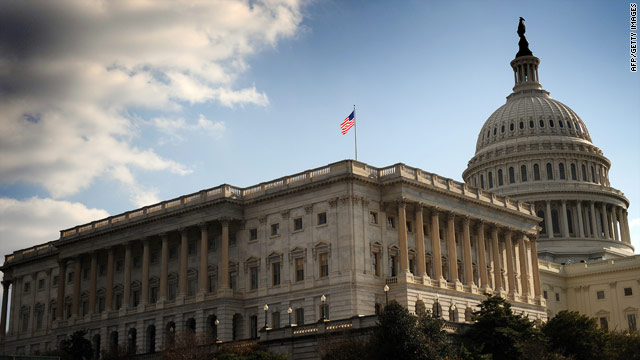 David Frum
CNN Contributor
At the end of his career, former House Speaker Tip O'Neill was asked how Congress had changed between the 1950s and 1980s. O'Neill answered: "The people are better. The results are worse."
Watching last week's health summit, you see what O'Neill meant. The conversation was intelligent, civil, well-informed. It also predictably achieved nothing. How could it? Deals are never reached in front of the television camera.
Take this quiz. Name the most important legislation enacted in the 30 years between 1950 and 1980.