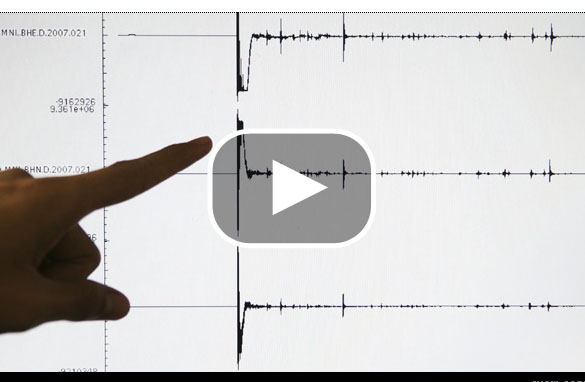 CNN
A massive magnitude 8.8 earthquake rocked Chile early Saturday, killing at least 122 people and triggering tsunami warnings for the entire Pacific basin.
Numerous tsunami waves have been reported in the Pacific, with one reaching as high as 7.7 feet in the central Chile coastal town of Talcahuano, the U.S. Geological Survey reported.
Sirens sounded at 6 a.m. Friday across Hawaii, warning people of a possible tsunami and telling people in coastal areas to evacuate.