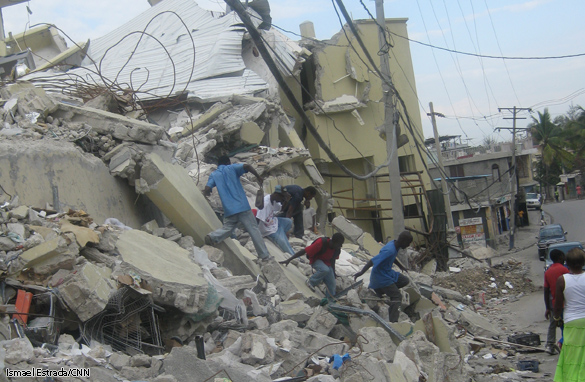 AC360°
CAN-DO is a direct outcome organization that provides AID and relief in emergency situations. Its site claims to not get "involved in the bureaucracy and greed that only cripples progress and interferes with the well being of those whose lives are effected by disaster..."
CAN-DO is currently assisting in Haiti. Learn more about the relief work on its Project Haiti blog.
Tonight, we have update on how CAN-DO is helping one of the victims Dr. Sanjay Gupta met while he was reporting in Haiti last month.
Learn more about the CAN-DO organization here...