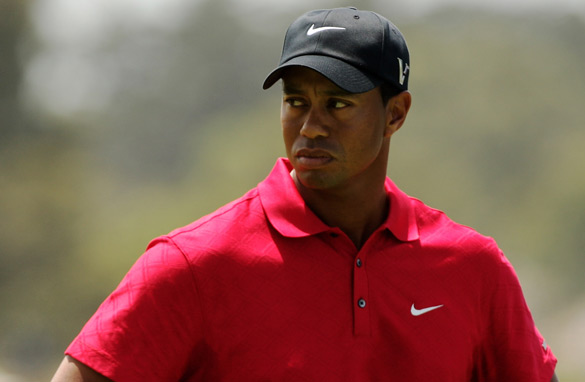 CNN
Good morning. And thank you for joining me.
Many of you in the room are my friends. Many of you in this room know me. Many of you have cheered for me, or worked with me, or supported me, and now, every one of you has good reason to be critical of me.
I want to say to each of you, simply, and directly, I am deeply sorry for my irresponsible and selfish behavior I engaged in.
I know people want to find out how I could be so selfish and so foolish. People want to know how I could have done these things to my wife, Elin, and to my children. And while I have always tried to be a private person, there are some things I want to say.