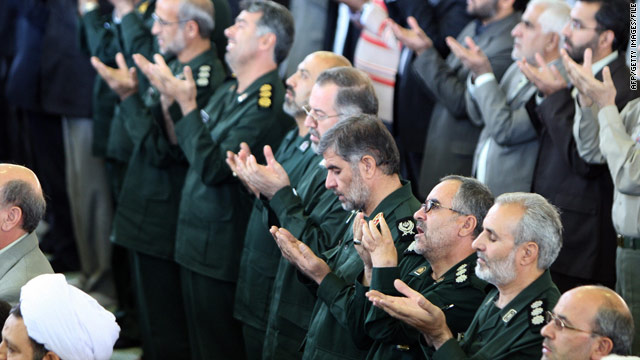 Melody Moezzi
The Washington Post
I like to fancy myself a jihadist. Not in the false, hackneyed and mistranslated sense of the word, but rather, in its truest sense.
If jihad means "holy war," then my name means "the running of nails down a chalkboard." Sure, some people, even some musicians, would call such screeching a "melody." Most of us, however, would have the good sense to call it what it really is: a cacophony, at best.
Likewise, some Muslims believe that a jihad is a violent, literal war between peoples, sanctioned by God. Most of the more than 1 billion Muslims on our planet, however, are far from convinced.
To wage a true jihad is to "strive" or "struggle" in the way of God, using the most peaceful methods available. This means, foremost, striving to improve your soul, not your earthly circumstance. This internal struggle for righteousness is known as the "greater jihad." Any effort to change something outside oneself is part of the "lesser jihad," which centers on the struggle to achieve worldly justice.