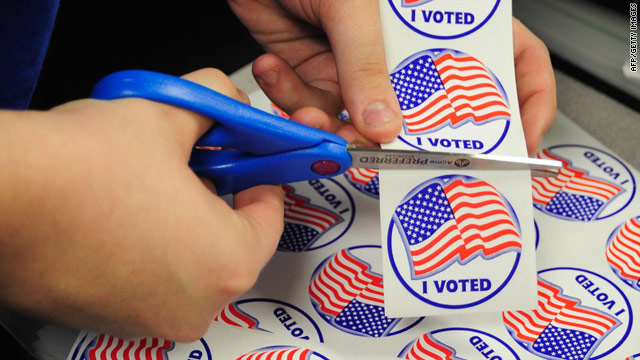 Paul Steinhauser
CNN Deputy Political Director
Only a third of U.S. voters think that most members of Congress deserve to be re-elected this year, according to a new national poll. That's the lowest number ever recorded for that question in a CNN survey.
The CNN/Opinion Research Corp. poll, released Tuesday, indicates that only 34 percent feel that current federal lawmakers deserve re-election, with 63 percent saying no.
According to the survey, 51 percent feel their member of Congress should be re-elected – also an all-time low in CNN polling – while 44 percent say their representative doesn't deserve to be returned to office in November.