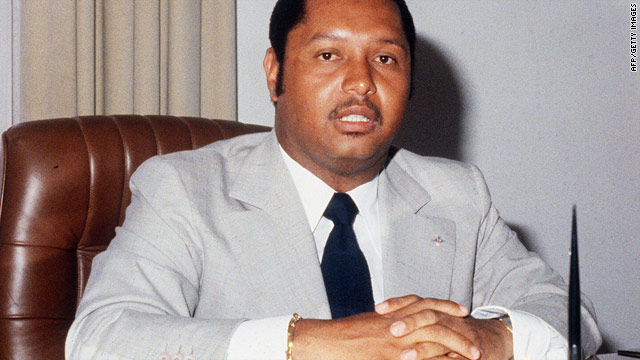 CNN
The Swiss government has gone against a ruling by its own Supreme Court and decided to freeze the assets of the family of Haiti's former dictator, the Federal Council announced.
The Supreme Court decided last month - a day before the devastating Haiti earthquake - to reverse a decision that would have given the money to the Haitian people. The Supreme Court's decision would have potentially allowed the money to go back to the Duvalier family.
The Swiss Federal Council, the seven-member executive that heads the government, said Wednesday it wants to avoid allowing the family to receive the assets - which it said are worth $5.7 million - because the family acquired them by "illicit means."
The Swiss Federal Criminal Court has already declared the Duvalier family a criminal organization.