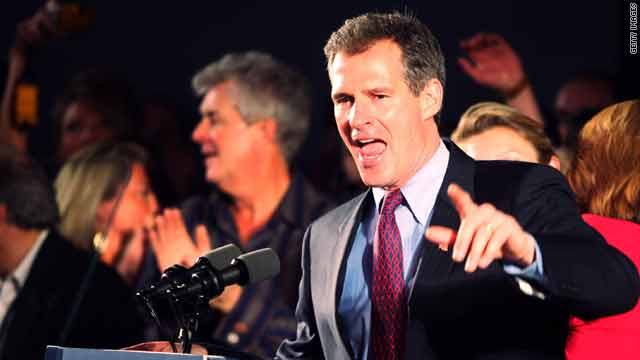 Mark Preston
CNN Political Editor
Look no further than the two warning flares shot up from Virginia and New Hampshire Tuesday evening to understand how concerned Democrats are about the political consequences of losing the late Sen. Edward Kennedy's seat to Republican Scott Brown.
Sen. Jim Webb, D-Virginia, called on his Democratic colleagues to suspend votes on their controversial health care legislation, warning it would be wrong to try and muscle a bill through Congress before Brown was sworn into office.
"In many ways, the campaign in Massachusetts became a referendum not only on health care reform but also on the openness and integrity of our government process," Webb said in a statement.