Editor's Note: Hundreds of thousands of people may have died in Haiti's earthquake, the prime minister told CNN Wednesday. Haitian authorities said the powerful quake destroyed most of the capital city of Port-au-Prince. Anderson is on the ground and will report live on the situation tonight at 10 p.m. ET.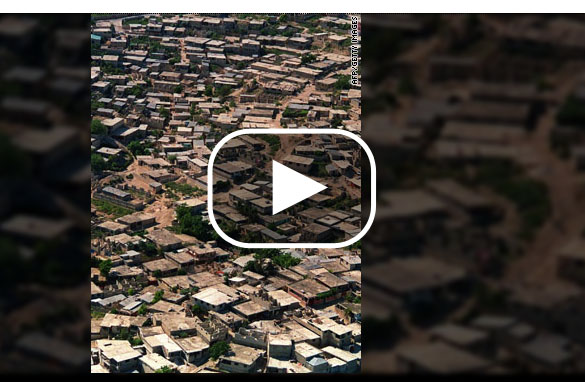 Haiti is one of the poorest, most densely populated and least developed countries in the western hemisphere; 80 percent of its 9 million residents live in poverty.
Haiti shares the island of Hispaniola with its neighbor, the Dominican Republic.
Port-au-Prince, the capital of Haiti, is home to about 2 million people, many of whom live in poorly constructed shanties.
Check out the interactive above to learn more about Haiti's history, economy, politics and geography.