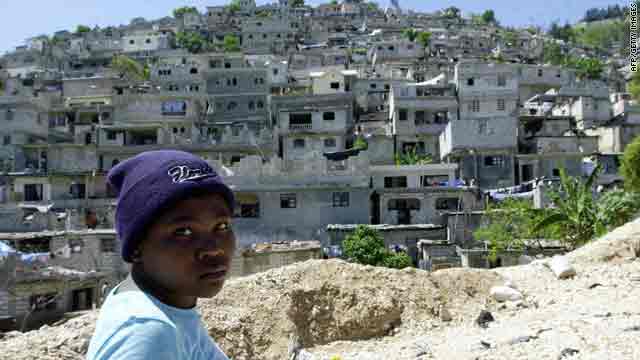 CNN
Haiti's infrastructure was among the world's worst even in the best of times, the country's ambassador to the United States said Tuesday.
"It was a catastrophe waiting to happen," Raymond Alcide Joseph told CNN from Washington shortly after a 7.0 earthquake leveled parts of his home country, cutting power and phone lines in the capital city of Port-au-Prince. "Sadly, it has happened."
He called the result "a catastrophe of major proportions." The capital city is surrounded by hills to which "little flimsy houses" were struggling to hold on, he said.
Frank Williams of World Vision Haiti told CNN from the Petionville section of the capital that his building shook for about 35 seconds and did not weather it well.