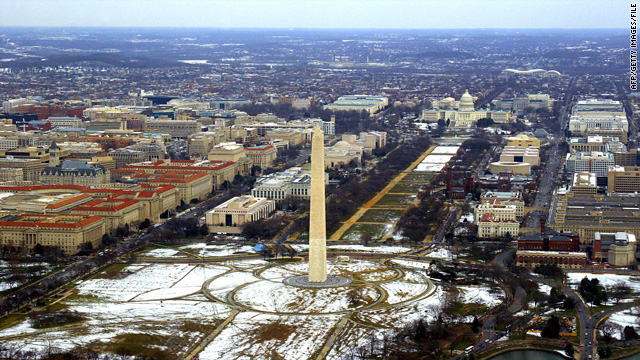 David Frum
CNN Contributor
The Wall Street Journal reported Friday that office rents in Washington are poised to overtake rents in New York City. Washington now boasts the lowest office vacancy rate in the nation.
New York City is bleeding jobs, unemployment is over 10 percent. Washington is booming as government agencies like TARP and the General Services Administration expand.
New York's crisis and Washington's growth is more than a business page story.
Over two centuries, American culture has been shaped by the physical separation of politics and finance. The British might centralize everything in London, the French in Paris, the other countries of Europe in their great capitals, but the United States divided these functions.