Program Note: Tune in tonight to for our series on upcoming advances and innovations we may see in the next decade. Tonight Anderson speaks to Dean Kamen, an inventor and expert in science and technology. AC360° at 10 p.m. ET.
AC360°
DEKA Research and Development Corporation is a company focused on the development of new technologies that span a diverse set of applications. Its team is comprised of engineering, design, manufacturing and quality professionals dedicated to creating innovative solutions and advanced technologies.
DEKA founder, Dean Kamen is an inventor, entrepreneur and advocate for science and technology. His roles as inventor and advocate are intertwined and he holds more than 440 U.S. and foreign patents, many of them for innovative medical devices that have expanded the frontiers of health care worldwide. Don't miss his discussion with Anderson tonight.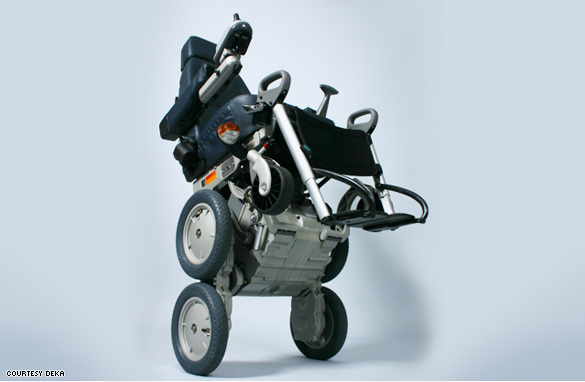 The iBOT gives disabled persons the ability to navigate any terrain and approach life with a new sense of dignity.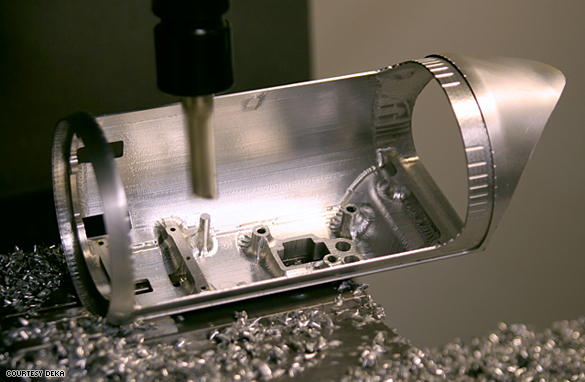 DEKA's work revolves around core technologies and most of its projects can be classified under four main categories: 1) fluid management, 2) mobility. 3) power and 4) water.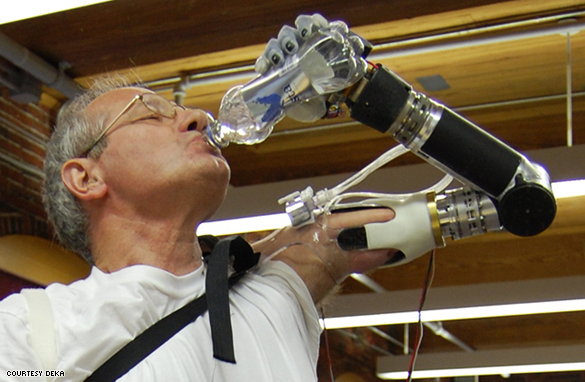 Affectionately dubbed "Luke" (after Luke Skywalker), the robotic arm is a DARPA funded project intended to restore functionality for individuals with upper extremity amputations. The project is still in development and is sponsored by the Defense Advanced Research Projects Agency and the U.S. Army Research Office.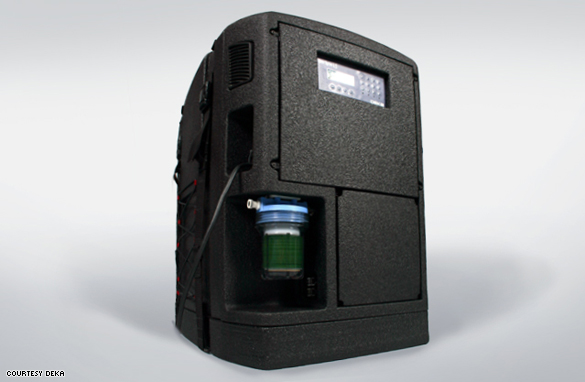 Existing approaches to water purification require expertise in system design, operation and maintenance. DEKA's goal was to design a simple system that transforms any source water into safe drinking water.