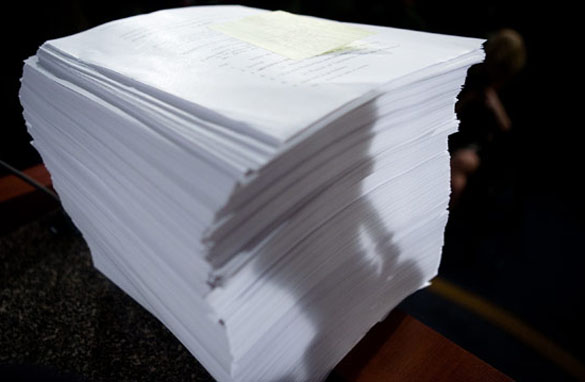 The Senate hopes to vote on its health care bill before Christmas
CNN's Political Unit
Senate Democrats claimed a major victory this weekend after voting to end debate on their version of the health care bill.
The Senate is on track to hold a final vote on Christmas eve, but there's still a long way to go before a bill is on President Obama's desk.
Here are answers to some frequently asked questions about what's in the House and Senate health care bills and what's next.
Where does the health care debate stand?
The House passed its version of health care reform last month. The Senate, which follows different procedures than the House, is slated to vote on its version of the health care bill before Christmas.