Editor's Note: Roy Hallums was kidnapped in 2004. He was rescued in 2005. He endured 311 days as a hostage in Iraq. He was actually buried alive when he was rescued and now we have the exclusive videotape of his rescue. We'll show you how the special forces team did it. Hallum says what might appear hyperbolic with a calm earnestness. "I hoped they wouldn't decide to just cut off my head and videotape the occasion for mass distribution to the international media." Instead, we have the videotape of his rescue. Michael Ware reports tonight at 10 p.m. ET.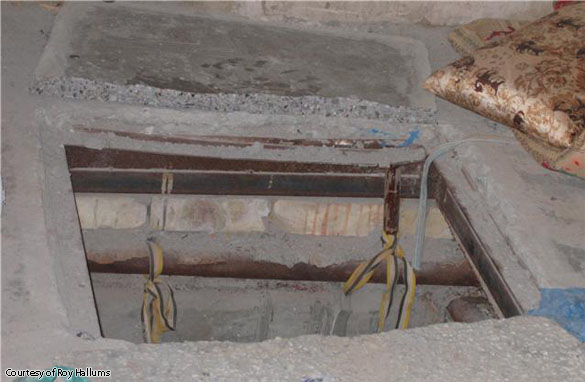 The entrance to Hallums' cell.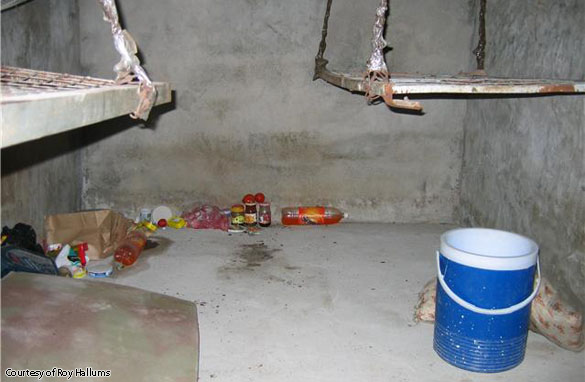 Inside Roy Hallums' cell.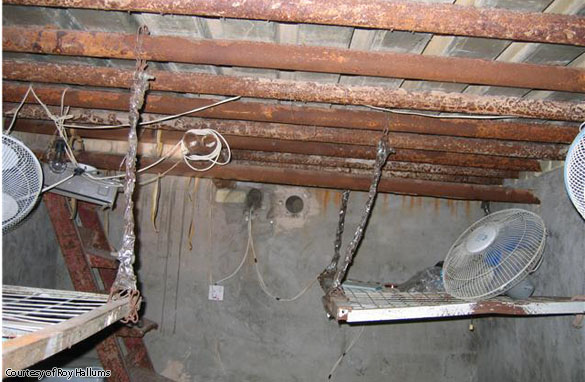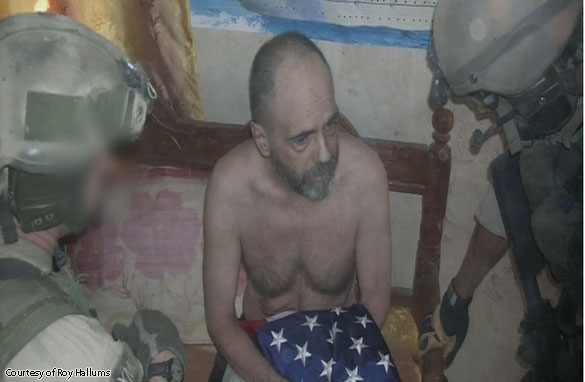 Roy Hallums, when he was rescued.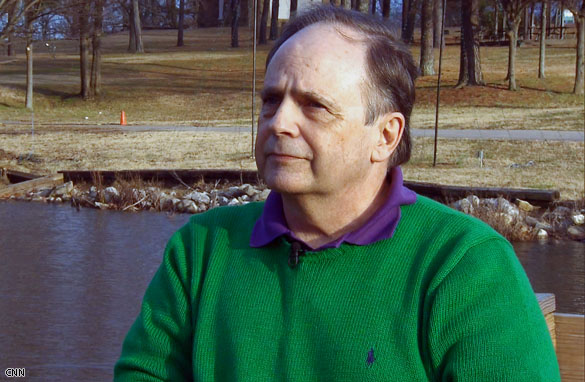 Roy Hallums today.