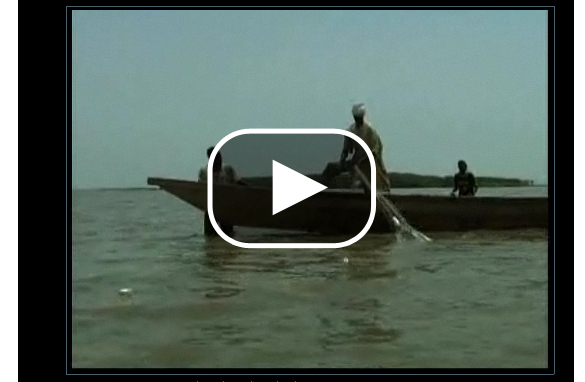 Sanjay Gupta | BIO
AC360° Contributor
Lake Chad once was the sixth-largest lake in the world, but in 45 years it has shrunk to half the size of Rhode Island – only 10 percent of its earlier size.
The shallow body of water borders four countries: Cameroon, Chad, Niger and Nigeria – and provides water to 20 million people.
In Nigeria, the shrinking lake has a huge effect on human health – farmers find it more difficult to siphon water into irrigation and they have a harder time growing food, which means people become more vulnerable to diseases like malaria and yellow fever.
Scientists say water diversion (irrigation and new dams on nearby rivers) and drought are equally to blame for the shrinking lake levels.