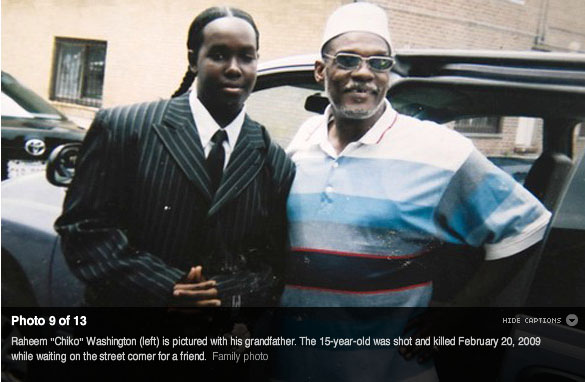 Centers for Disease Control
Youth violence is widespread in the United States and is the second leading cause of death for young people between the ages of 10 and 24. According to a report released by the CDC, youth violence includes various behaviors such as bullying, slapping or hitting and can cause more emotional than physical harm. Robbery, assault or rape can lead to serious injury and even death. In 2006, an average of 16 people were murdered in the U.S. each day.
Take a look at some of the CDC's statistics:
• 5,958 young people age 10 to 24 were murdered—an average of 16 each day—in 2006.
• Over 631,000 violence-related injuries in young people age 10 to 24 were treated in U.S. emergency rooms in 2007
• In a 2007 nationwide survey, 36% of high school students reported being in a physical fight during the past 12 months.
• Nearly 6% of high school students in 2007 reported taking a gun, knife, or club to school in the 30 days before the survey.
• An estimated 30% of kids between 6th and 10th grade report being involved in bullying.