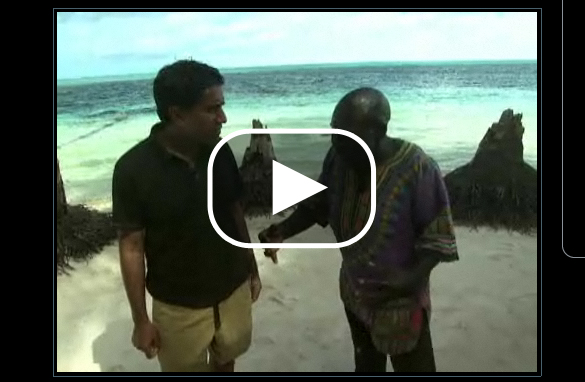 Dr. Sanjay Gupta | BIO
AC360° Contributor
CNN Chief Medical Correspondent
Located in the South Pacific, the Carteret Islands are fighting a losing battle against the ocean. It's estimated the six islands will disappear into the water by 2015. Papua New Guinea plans to relocate the Carteret's 2,000 residents.
But a debate centers on what is causing these islands to disappear: Is global warming to blame, or are the islands sinking into the sea, or have the residents permanently damaged the reefs that help to protect the islands from the ocean?