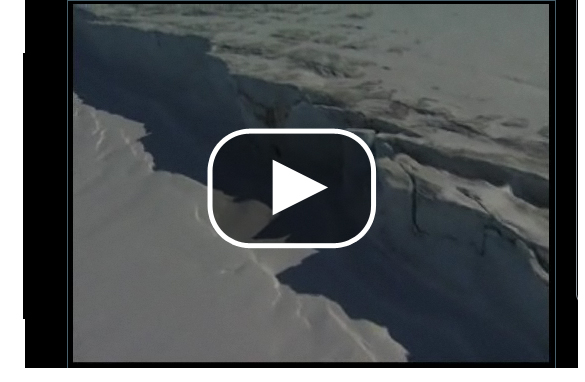 Anderson Cooper | BIO
AC360° Anchor
The ice sheet that blankets the largest island in the world holds about 630,000 miles of ice. But NASA estimated in 2005 that the ice sheet was losing about 200 gigatons per year – roughly 200 times more than the amount of water Los Angeles uses every year.
At a research camp on the ice sheet, scientists say temperatures are up 2.7 degrees Fahrenheit in the past 30 years, more than double the global average. The researchers at Swiss Camp are studying how fast the ice is melting and the way it is changing locally and what impact that will have on the world.