Program Note: Tune in tonight for live coverage of President Obama's speech on Afghanistan. Earlier this fall, Anderson Cooper, Michael Ware, Peter Bergen and Dr. Sanjay Gupta reported on the U.S. war in Afghanistan. Tonight AC360° at 10 p.m. ET.
Photos by Sarmad Qasiri
CNN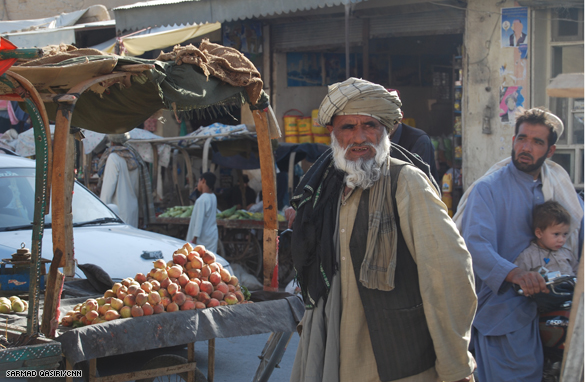 CNN's Michael Ware visits Kandahar, Afghanistan, birthplace of the Taliban. Local commanders say there's little hint of improvement in the country and that the Taliban keeps evolving and finding new ways to wage war.