CNN
Chelsea Clinton, the daughter of former President Bill Clinton and Secretary of State Hillary Clinton, is engaged! Chelsea Clinton will marry longtime boyfriend Marc Mezvinsky, the son of former Rep. Marjorie Margolies-Mezvinsky. We've put together a photo gallery of Chelsea through the years. Enjoy!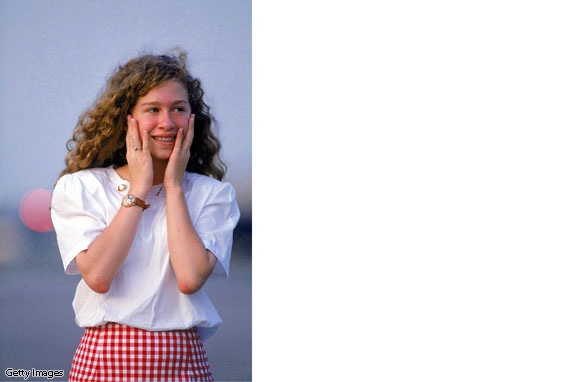 1992 – Dem. presidential cand. Bill Clinton's daughter Chelsea at airport, seeing off her dad.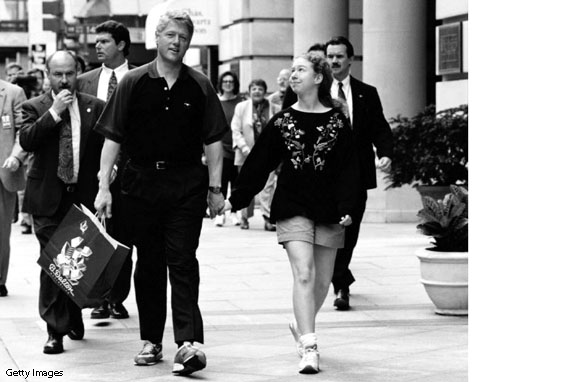 1993 – U.S. President Bill Clinton (L) and his daughter Chelsea (R) are accompanied by security personnel as they walk back to the White House after shopping at a dowtown book store.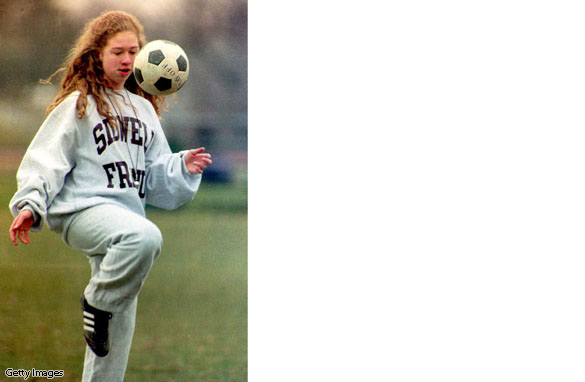 1993 – Chelsea Clinton concentrates on a ball during soccer practice in Washington, DC.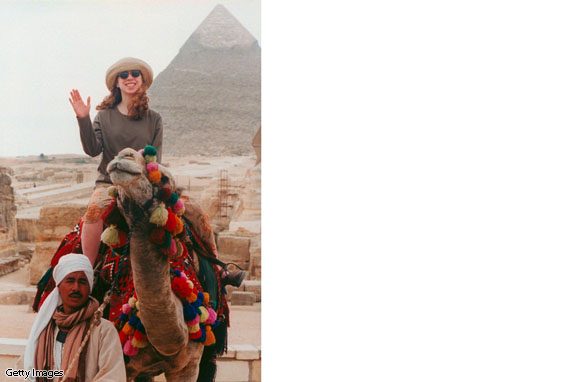 1995 – Chelsea Clinton taking guided camel ride, framed by pyramid during sightseeing jaunt while on refueling stop in Cairo, accompanying her US First Lady mother on Asia goodwill tour.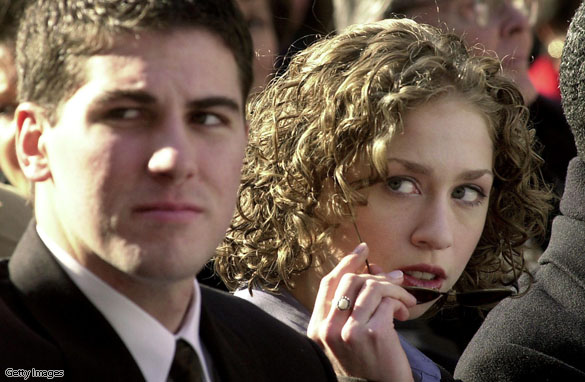 1999 – Chelsea Clinton looks on with an unidentified friend from Stanford University at America's Millennium Opening Ceremony in Washington, DC.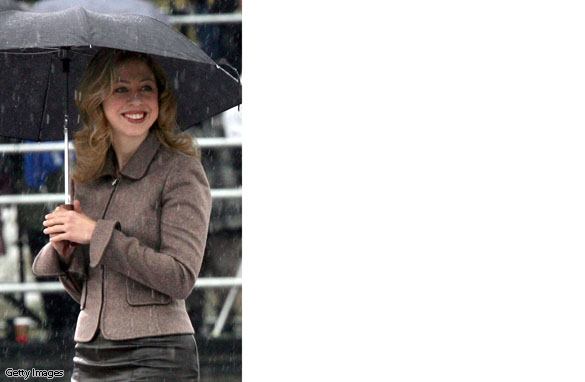 2004 – Former U.S. President Bill Clinton's daughter Chelsea Clinton smiles during the official opening ceremony of the Clinton Presidential Library November 18, 2004 in Little Rock, Arkansas. An estimated 30,000 spectators gathered on the grounds of the library to view the dedication of the $165 million facility.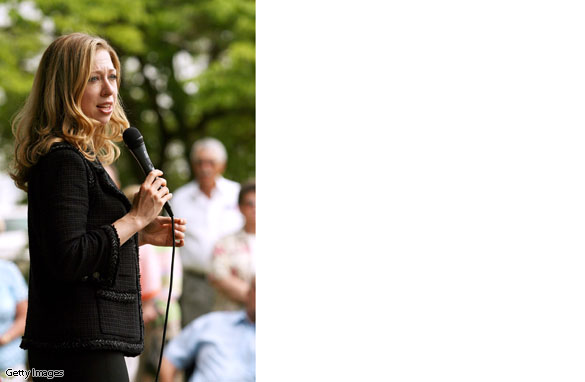 2008 – Chelsea Clinton speaks at a rally in support of her mother, Hillary Clinton, in Clinton, North Carolina.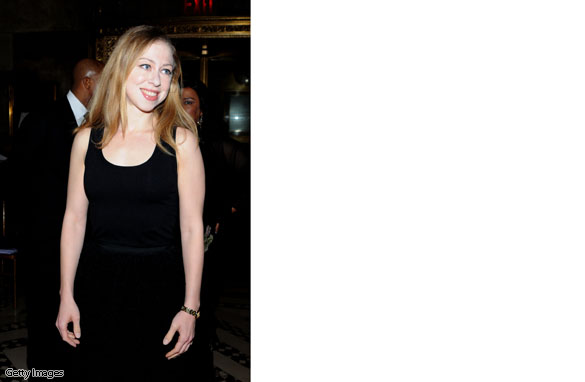 2009 – Chelsea Clinton attends the 3rd Annual DKMS Gala at Cipriani 42nd Street in New York City.