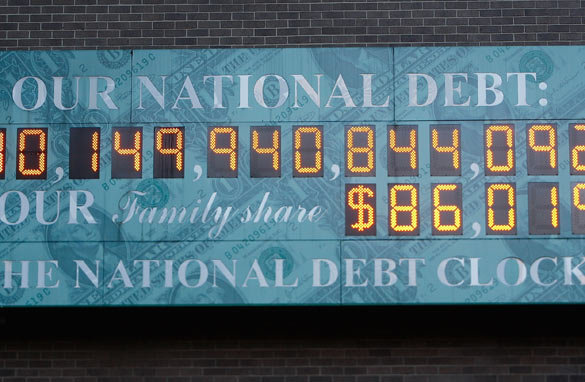 Evan Bayh
Special to CNN
America's national debt cannot grow beyond a limit imposed by Congress known as the "debt ceiling."
In 1919, just after World War I, the limit on U.S. borrowing was $43 billion.
By 2001, it had grown to $5.9 trillion.
Today, the debt ceiling is at an all-time high of $12.1 trillion.
When President George W. Bush took office in 2001, our public debt amounted to 33 percent of our economy. Today, it is 60 percent of our gross domestic product. If we do nothing, our debt is projected to swell to over 70 percent by 2019.
To put those numbers in perspective: If you divided the debt equally among all Americans, every man, woman and child living in the United States today would owe more than $39,000.