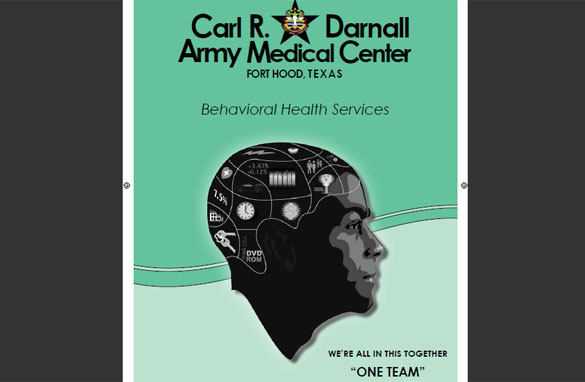 AC360°
Major Nidal Malik Hassan has been identified as the suspect who allegedly opened fire at military base in Fort Hood, Texas killing 12 and wounding 31.
Records indicate that Hasan completed a fellowship in the Disaster and Preventive Psychiatry program at the Edward Hebert School of Medicine, Uniformed Services University of the Health Sciences in 2003. The school has a brochure detailing its program.
Hasan had also completed a Psychiatry Residency at Walter Reed Medical Center in Bethesday, Maryland in 2007. The program is described as a multi-disciplinary mental health program where residents "consistently score among the highest in the nation on standard training examinations."
Hasan was currently stationed at the Carl R. Darnall Army Medical Center at the Fort Hood Army base in Texas. Hasan was working with the Behavioral Health unit where the base offers Psychiatry services.