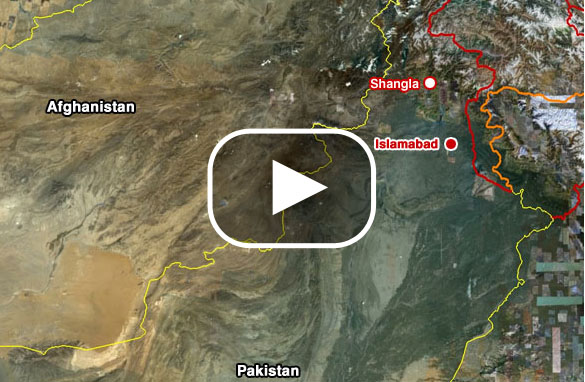 CNN
At least 41 people were killed and dozens wounded in a blast Monday at a security forces checkpoint in northwest Pakistan, authorities said.
About 45 people were injured in the explosion in the Shangla district in the volatile Swat Valley, said Syed Altaf Hussein, a senior government official in the area.
The explosion targeted a military vehicle, officials said.