Editor's Note: Las Vegas Boulevard – also known as "The Strip" – is known for its glitz, glamour and lure of hitting the jackpot. But a world exists beneath this iconic area – it has also become home to those down on their luck. Homeless are living in the flood channels that run beneath the city, where many of them have built elaborate shelters deep in the dark labyrinths.
Many of the people who have settled underground are driven here by unemployment, drugs and mental illness. Ted Rowlands talks to one man who created a 400-square foot space with a living room, bedroom and kitchen in a soot-covered section of tunnel practically under the casino-lined boulevard. Don't miss Ted's report tonight on AC360° at 10 p.m. ET.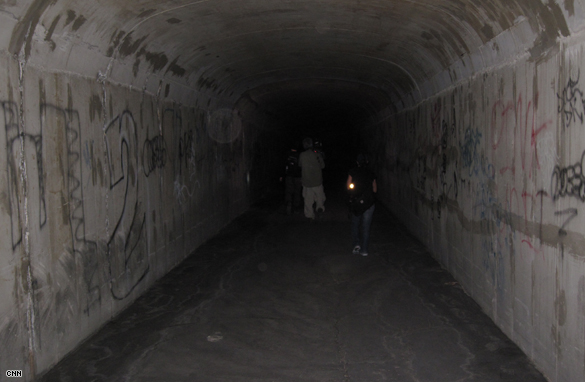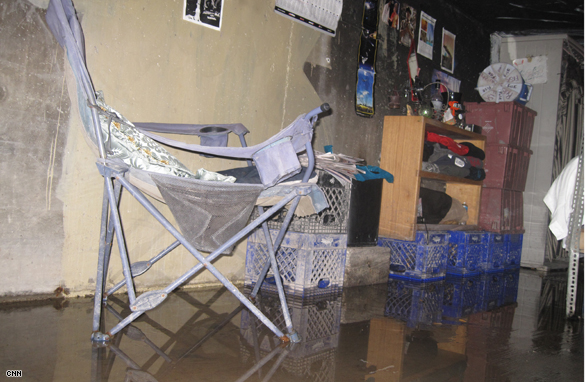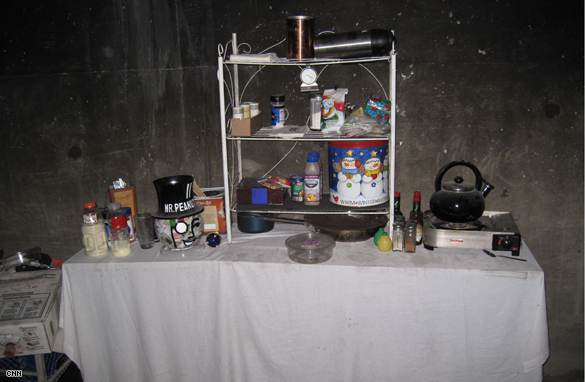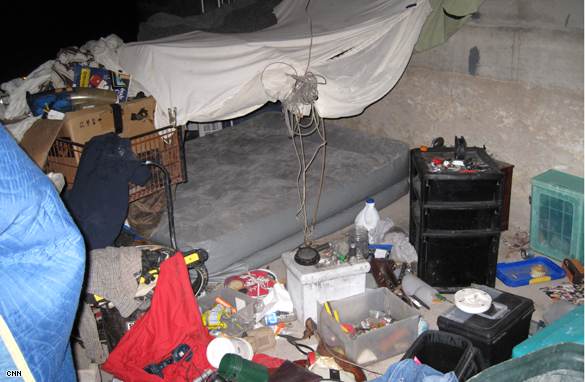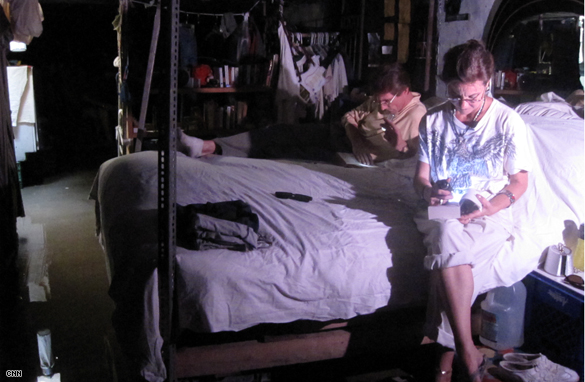 Go here to learn more about people living in the underground tunnels.