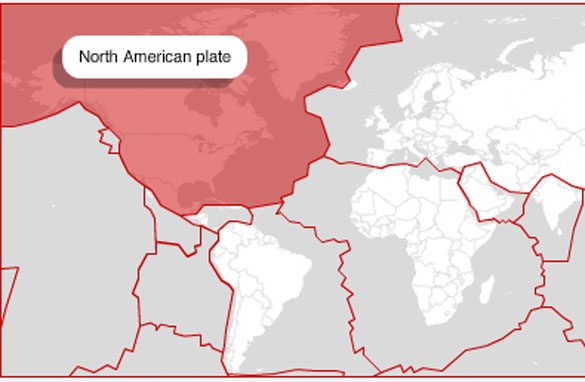 CNN
A tsunami, from the Japanese word for harbor wave, is a giant wave caused by an underwater disturbance, such as an earthquake or volcanic eruption.
Energy from the quake creates the initial wave, which splits into two – one wave moves out into the ocean while the other heads toward the shore. Most tsunamis do not create giant breaking waves on shore. Instead, they generate very fast and strong tides that make the sea level rise quickly.
Check out this interactive and learn about how tsunamis form and just what exactly are plate tectonics.