Program Note: Tune in tonight for Anderson's live coverage from Afghanistan. He is joined by Michael Ware, Dr. Sanjay Gupta and Peter Bergen. AC360° 10 p.m. ET.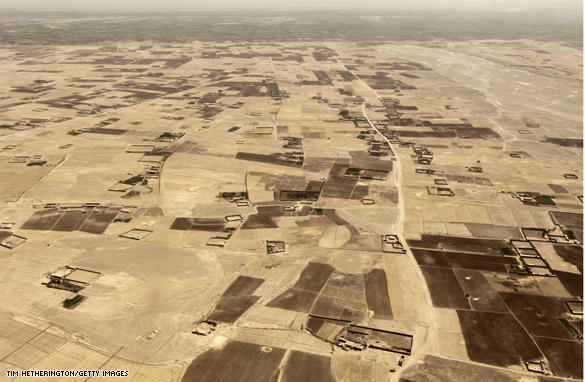 Tim Hetherington
Getty Images for CNN
Photojournalist Tim Hetherington is in Afghanistan traveling with Anderson and the rest of the crew. Together they are reporting from the front lines in the war against the Taliban.